Principal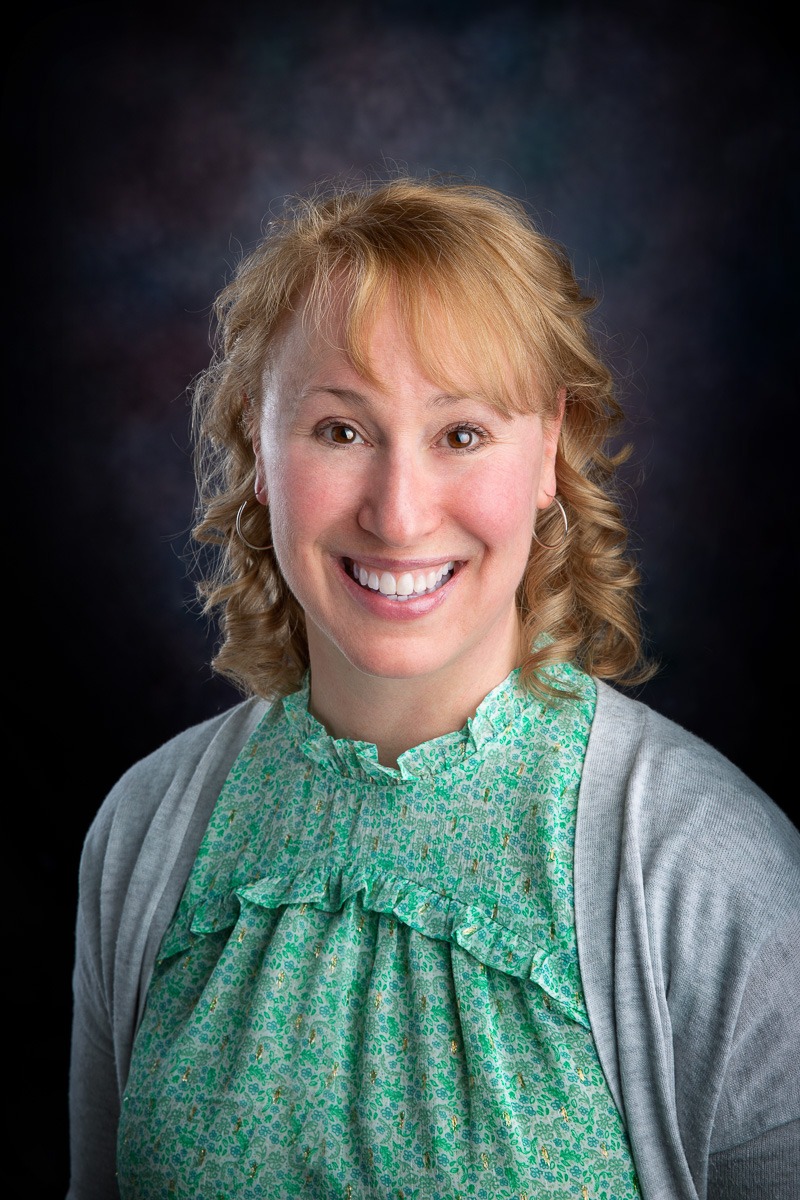 Mrs. Sonya Hughes
Principal
Sonya's passion for Christian education stems from her belief that children are the most precious blessing and we all have a responsibility to raise them to know God. A Christian education helps them defend their faith effectively and unapologetically. She
believes that it helps them know and live for God's glory while developing their God given abilities. Christian education also helps children know the love of God and His Word and grow in the knowledge of Christ as Saviour and Lord. In a world where things are ever changing, a Christian education teaches children that God is steadfast. It teaches them to discern and stand for Truth and make wise choices today and in the future. Christian education is a gift we give our children.
She loves the verses found in Isaiah 43:1-2 KJV: "...Fear not: for I have redeemed thee, I have called thee by thy name; thou art mine. When thou passest through the waters, I will be with thee; and through the rivers, they shall not overflow thee: when thou walkest through the fire, thou shalt not be burned; neither shall the flame kindle upon thee." What beautiful assurance from the God who owns the universe that we are His beloved, He knows us by name! So, whenever we are afraid or anxious, we are reminded that God is on the throne, He is in control, we can run to Him, we are His and we can trust Him with our life, our children, our marriage, our all.
After God, her greatest joy comes from being with her family and friends! In the summer Sonya loves to entertain with them at their pool, go camping, BBQ, and go to the beach. In winter she loves to work at school and in their health food store, read, and have family movie nights! She thanks God for all her blessings.